G-PRIV 3 is the latest stylish box mod of G-PRIV series, with an all-round upgrade in both software and hardware. It includes a modern box mod that is powered by a new IQ-G chipset, which can deliver up to 230 watts of power. Its 2.4 inch large touch screen is highly responsive, and you can get the information you need with a simple click. The mod comes with a newly designed TFV16 Lite Tank paired with two new mesh coils: Conical Mesh Coil powered by nexMesh Technology and Dual Mesh Coil. Try this new version and continue to enjoy the pleasant vaping brought by G-PRIV series.
Innovation keeps changing the vaping experience!
Modern Box Mod: SECONDARY KEY SIMPLIFIES SCREEN LOCK/UNLOCK
For some traditional mods, you need to press Fire Key for several times to lock/unlock the screen, while G-PRIV 3 simplifies the operation. With this independent button you can lock/unlock the screen easily (at the state of power on.)
Note: Locking the Fire key will lock the touch function simultaneously. To use the touch function again, you need to press and hold the secondary key for 2 seconds to unlock the touch function.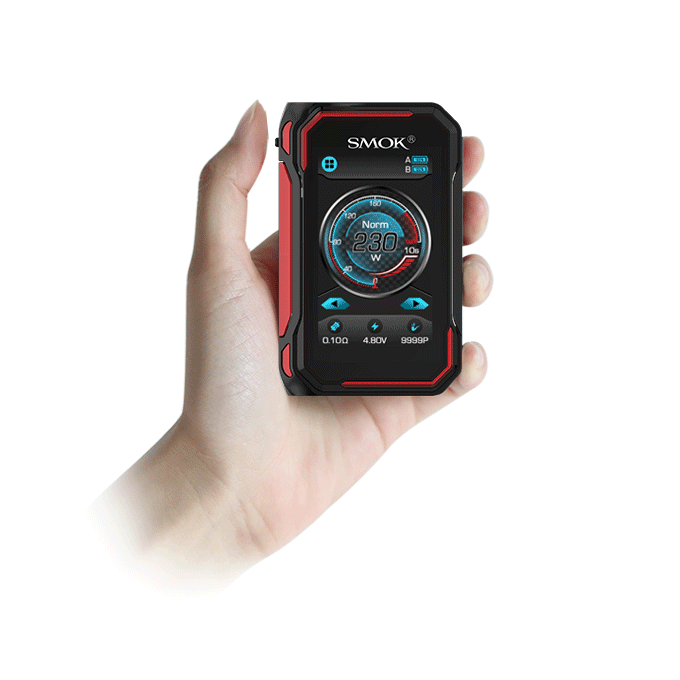 Press and hold the secondary key for 2 seconds to lock the screen, but you can still fire the device.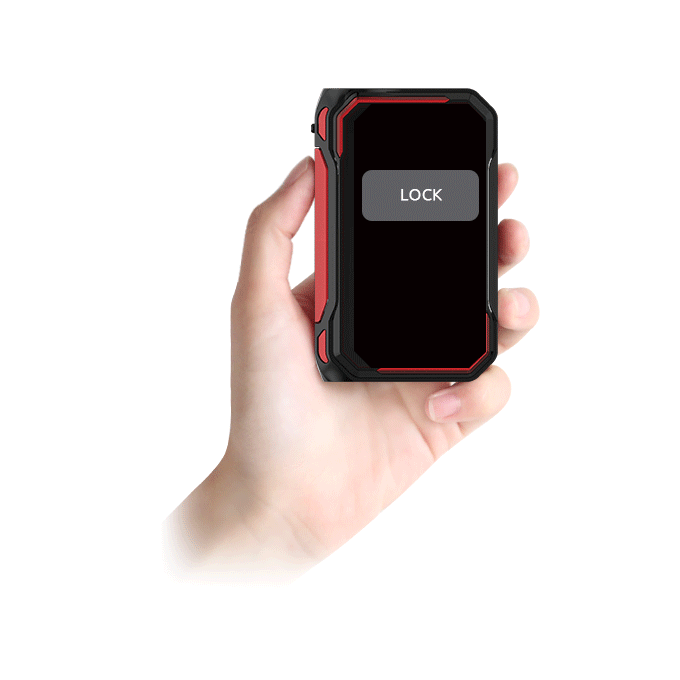 Fast press the fire key for three times, and then you can not vape anymore with locked device; with another same operation, you can unlock the device and vape again.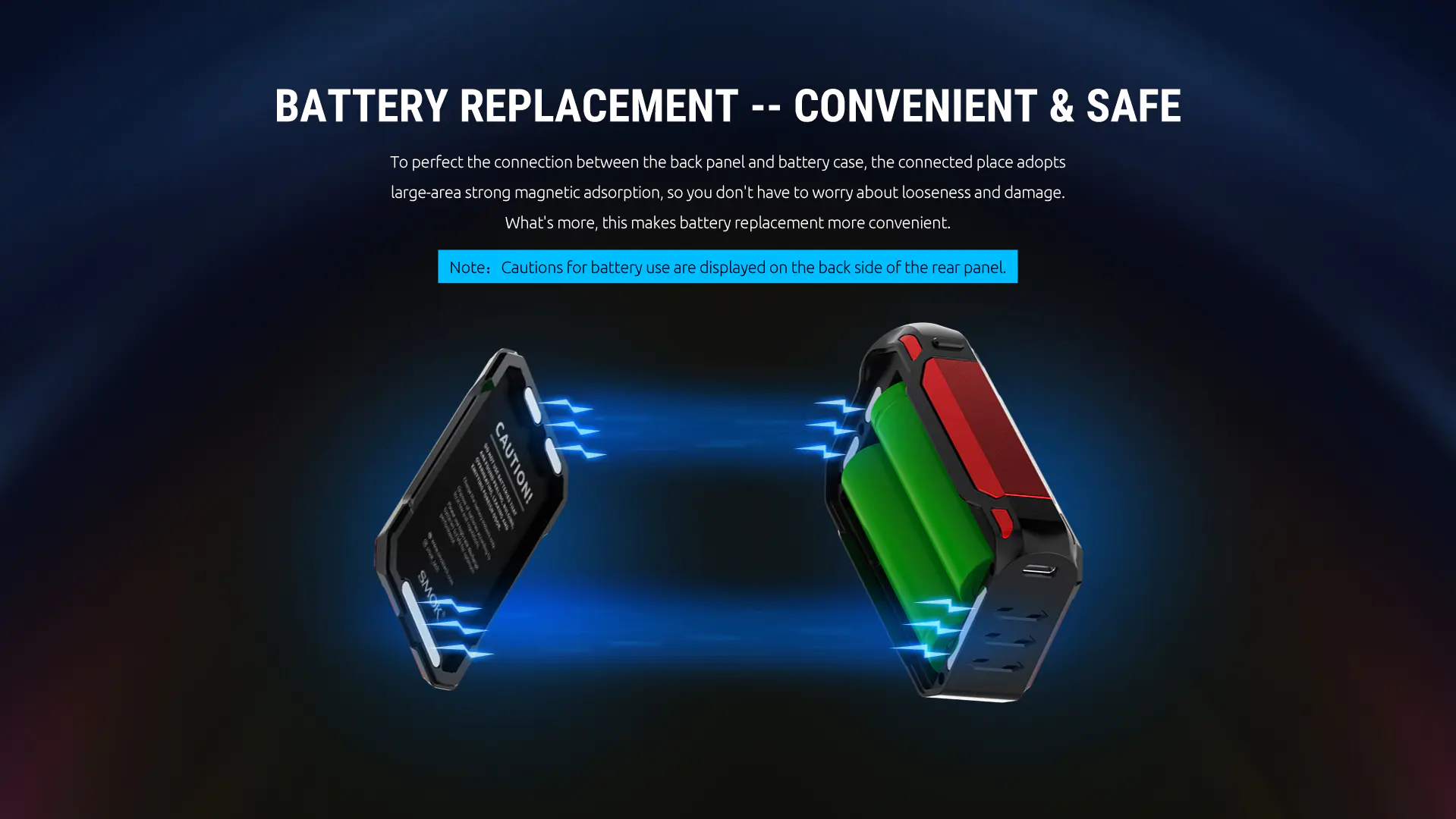 MORE COLORFUL. MORE OUTSTANDING.
The decorative pattern of the rear panel uses the shell series: gold shell, purple shell,  7-color shell and brick red shell, symbolizing unremitting pursuit and powerful strength.
Looking for vape shop, head shop or Smoke Shop in Kansas City, Leavenworth, Liberty, Independence or Overland Park? You have hit the right spot! Welcome to Main Smoke Shop KC.